Meet us at the stage door...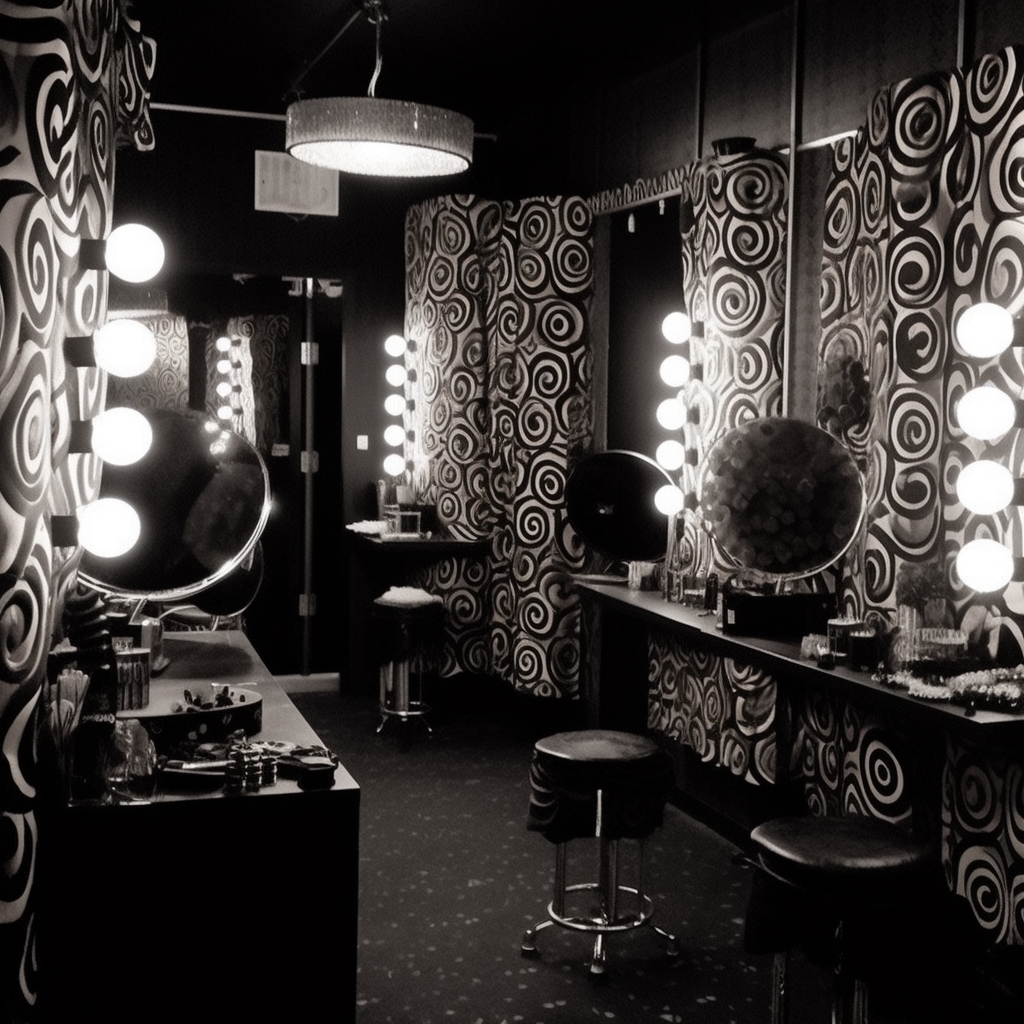 Thank you for being interested in MCT Backstage, our forthcoming premium membership pass. We're working away on it, and we're looking forward to a launch in the next month or two!
The launch membership benefits will be...
... and bonus content...
About every other week, we'll be releasing bonus content, exclusively for Backstage members. You'll need to be a current member to access it. This content could be...
Clips shot just for Backstage members.
Behind-the-scenes and making-of footage and interviews.
Unreleased archival footage and outtakes.
Previously-unpublished photo sets of our stars.
Stories written by and for us. (We have something very cool coming here.)
... and whatever else we can dream up!
How much is it?
The first month will be free! Anyone who signs up during the one-month launch window will get their first month entirely free. That one month launch period will start when we open up the site for subscriptions.
After that, subscriptions will be $9.95 per month, or $19.95 for three months. Launch subscribers will keep the original price as long as they keep their membership up.
After the launch window, subscriptions will be $14.95 for the first month, $9.95 for renewals. Three-month memberships will be $24.95 for the first month, $19.95 for renewals.
How do I sign up?
You can click here (sign-in required) to get an email when we launch! This doesn't commit you to anything, and we won't charge you until you tell us to. But you'll be first in line to get the discounted launch price.
Frequently Asked Questions
Does this mean we'll get every MCT movie for free?

No, but regular releases will be 20% off for members.

So, that means I can sign up for free, and get 20% off all MCT movies, like there was a sale, for that full month?

Yes, that's exactly what it means.

Bwahahaha, I'm going to sign up for free and buy all of your movies!

I think we can handle that.

Will all previous exclusive content be available to new subscribers?

Most of it will be... but we may release special limited-access content that is only available if you are a subscriber the month it comes out.

How often will we get new exclusive movies?

It'll average out to about one every two months.

Can we vote on what new stuff we'd like to see?

Yes. We'll have regular polls of the membership for what content, themes, performers etc. you'd like to see.

If I'm both a Mind Control Comics and an MCT Backstage member, do I get 40% off movies?

Ah, no. You get 20% off and our deepest appreciation, and a whole ton of content every month.

I have a question that's not answered here!

Drop us an email at orders@mindcontroltheatre.com, and we'll answer as best we can!