Lily and the Crystal
Just watch the crystal and open your mouth…
Lily Viverral returns for Mind Suck: Blowjobs with a Difference. Here, the mesmerizing crystal persuades her to worship her new Master's cock with her very, very talented mouth.
(This has the same sex portion as Lily and the Screen... the induction is different, though.)
3 July 2023 • 4096x 2160 • 25 minutes • 4k: 7.4GB • hd: 5.1GB
Cast
Related...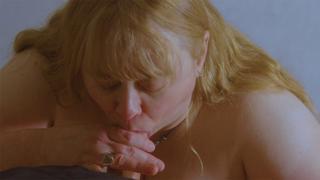 Lily and the Screen
And don't miss...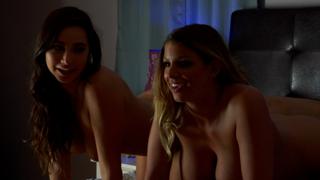 Dream Logic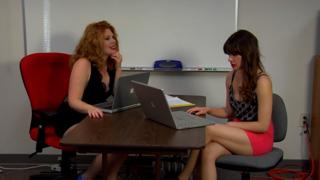 Temp to Perm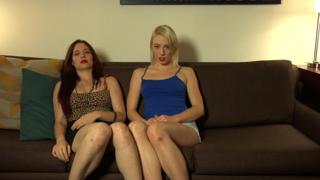 Home Movies, 1

Mouth Magic 5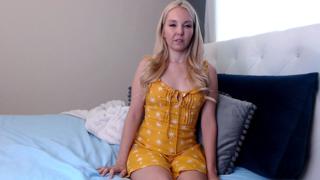 Aaliyah Calls an Ex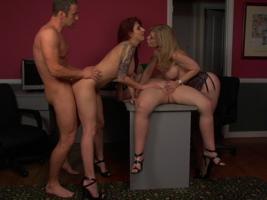 Employee Orientation 2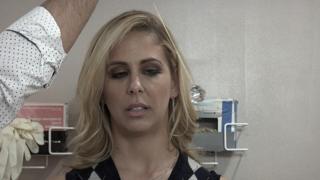 Trainee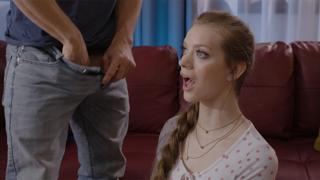 The Birthday Present
Lily and the Crystal has been added to your cart.